For educational purposes only:
(1a) This demonstrates a nuclear chain reaction of atomic bombs.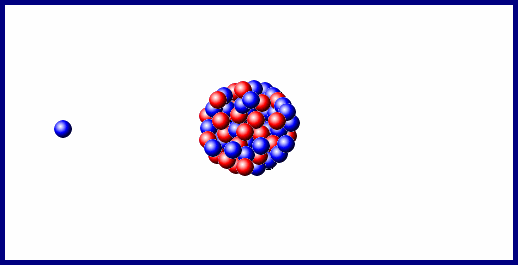 (1b) This shows an animation of an old fashioned bomb shell implosion
(1c) shows a nuclear cannon that was tested in the '50s or so. Pretty neat stuff!
(2) This demonstrates a controlled nuclear reactor in a powerplant. The reactor heats up the heavy water and then that heat is exchanged into a water boiler that produces steam which drives a (3) turbine which spins (4) a really strong bar magnet which runs (5a,b) a 60Hz, 3-phase generator which goes through (6) a transformer where the two live wires are reduced down to 120V and sent down the distribution grids.
2. Nuclear Power Generator
3. Steam Turbine
4. Strong magnet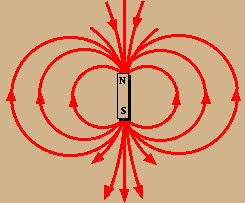 5a. AC-Generator (technically a 4 phaser, while most in modern times are 3 phasers)
5b. 3 phase electrical power
6. Transformer and Electricity Grids (for illustrative purposes, but may not be an entirely accurate representition of the transformers at electricity plant generaters)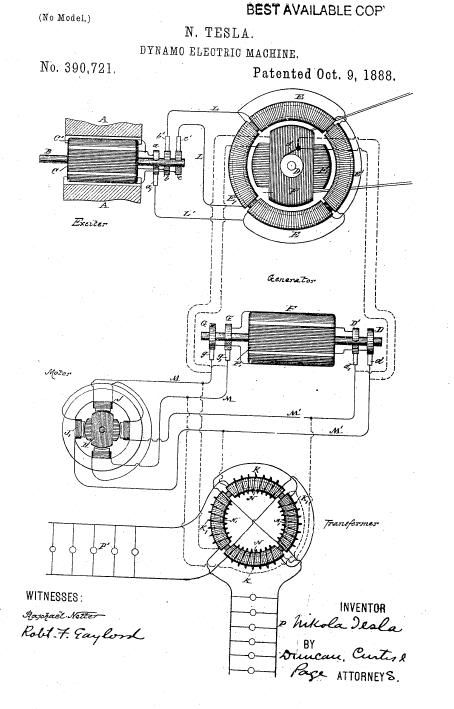 Sources:
A) Google Images
B) USPTO website
Note - People who like this post will also like
The Best So Far
which lists some of the best of 'The i-Rational Theorist' posts.